Back in 2014, the delightful Katie Bell got in touch with me to discuss an exciting new venture setting up her own physiotherapy and wellness clinic.
She was after a brand for her business, a unique identity that she could use across all marketing platforms - print, website, social media, clothing and more - but she "didn't want anything too girly or fussy"! We met for coffee, hit it off straight away and there began a brilliant relationship which is still going strong today!
I began by suggesting some styles and colour choices, and we quickly narrowed it down to the basic 'raspberry pink and grey' logo you see above - but with the flexibility of alternating colours to suit all manner of different applications. Katie really ran with this idea, including colour-matching wall paint for the fit-out of her new clinic and studios, and ordering bespoke corporate clothing for her staff.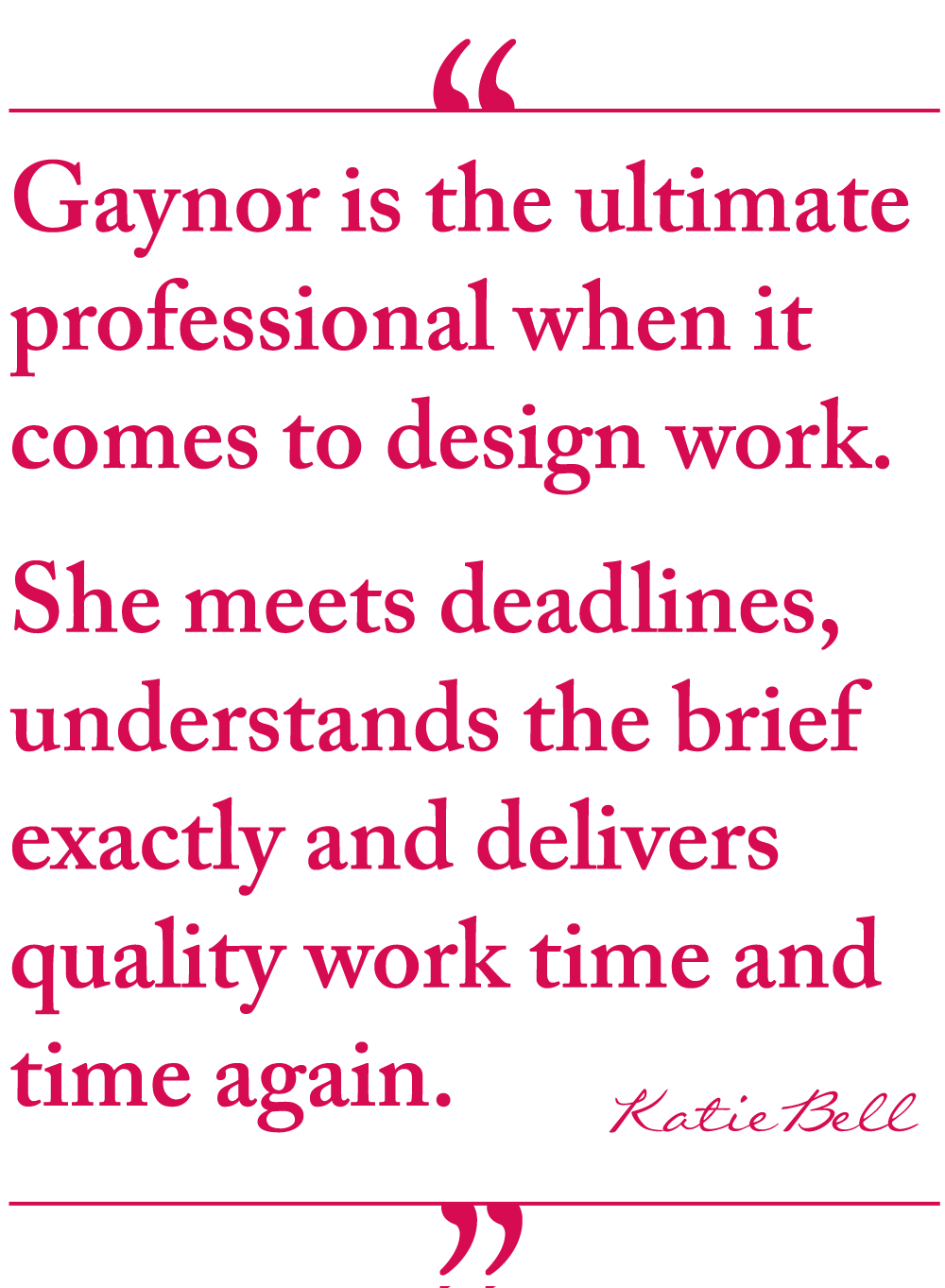 I've since designed business and appointment cards, stationery, flyers advertising classes and services, magazine adverts, gift vouchers, invitations, posters, banners and banner flags, the Katie Bell corporate brochure and plenty more. I love being able to develop the brand in a fashion which suits the rapid development of Katie's fantastic business.
Her amazing success has meant that in July 2018, Katie expanded and almost doubled the size of her clinic to meet demand, offering new services and almost doubling the number of classes, and this time I was called on to produce designs for signage and wall art, tote bags and clothing.
Katie has even ordered branded goods for her business including mugs and liquid soap dispensers - I just love it!
You can find out more about the services that Katie and her lovely staff offer here:
Special thanks to Rhian Grayson at The Yorkshire Rose Photography for her lovely photos of my branding - you can see more of her wonderful work here: