This was a really exciting project to work on, not least because my designs have now actually been to space!! (anyone who knows me well will appreciate what a big deal that is for me!)
Sheffield Engineering Leadership Academy (SELA), from the Faculty of Engineering at the University of Sheffield, were given the opportunity to exhibit at the 2018 Get up to Speed careers event at Magna. They called their project "Think Inside The Box", and chose to create a Theatre of Engineering showcasing aspects of 9 engineering disciplines, each within a large perspex box and demonstrating how it could help get a rocket into space.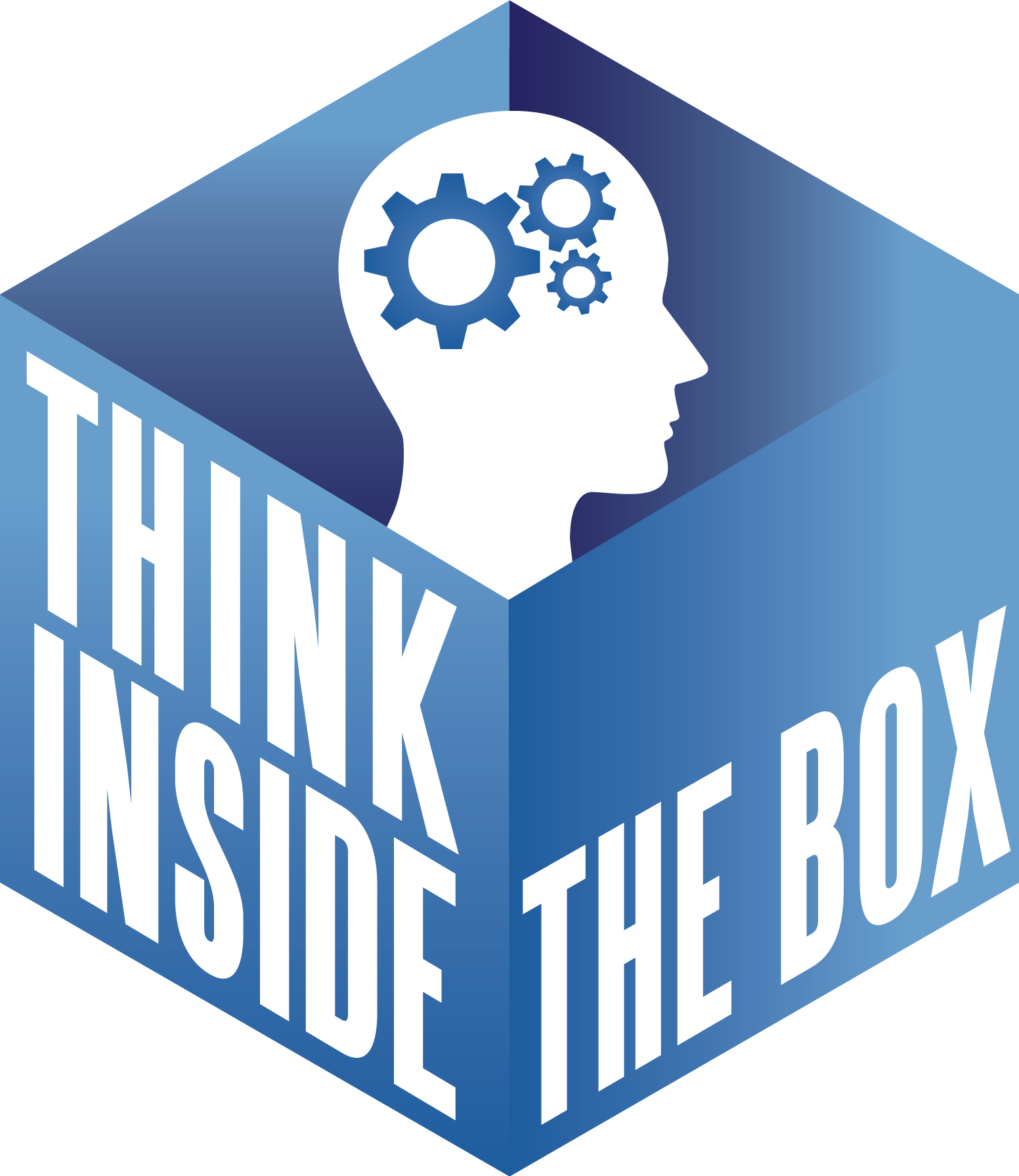 Visiting schoolchildren and students collected stamps on a card from each of the 9 stands, and the completed cards were then sent into space!
Jackie Cook from CQ Strategic Marketing and I had a great initial meeting with Dan Habbershaw and Sam Piper from SELA, and chatted through everything they'd need to create their spectacular exhibit, from logos for the project to stamp cards to roller banners for each stand - and more! Engineering students from each of the 9 disciplines worked together to create and display fascinating hands-on demonstrations, and I took inspiration from their ideas to design the main project logo, 9 individual discipline icons, 18 banner stands, an entrance banner, the stamp cards, feedback cards, box plinths and the full page advert for the exhibit in the event programme. I was subsequently asked to design presentation certificates for the students after the stamp cards had been to space.
You can see the results here - it was extremely well-received by the visiting students, and you can see the video of the cards (and my designs!) in space here:
www.sela-sheffield.org/space2018